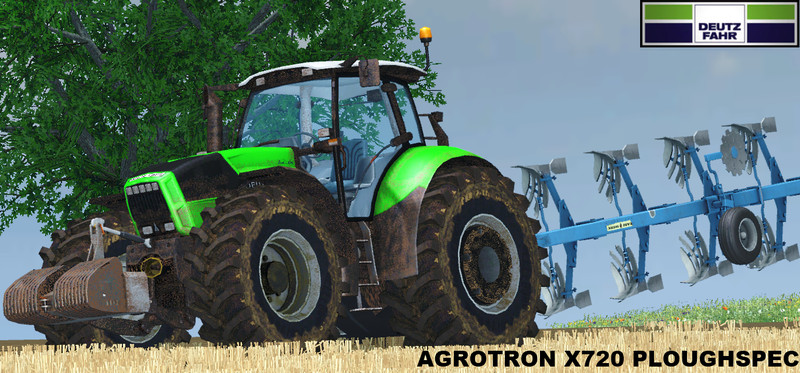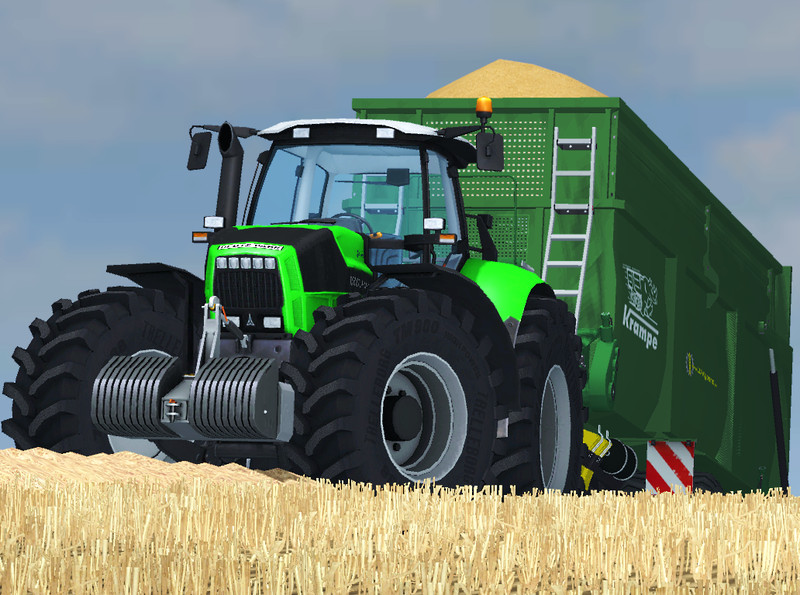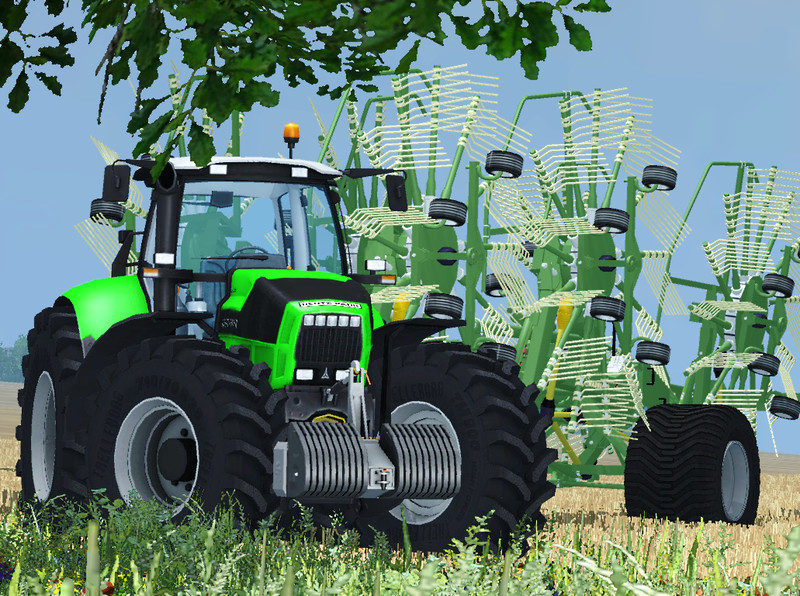 Presenting the the old workhorse of LS game the powerful Deutz Agrotron X720.It has the below mentioned features.
1-Ploughingspec.
2-Washable[two hours to get dirty].
3-New Tires And Rims.
4-New Green Deutz Skin.
5-Light Script Works.
6-Foldable Front Hydraulics[KP_5].
7-Switchable Rear Wheel Weights[5].
8-Duals[7/8].
9-Driving Particle System.
10-Real Exhausting System.
11-Wheel Particle System.
12-Manual Ignition[KP_Enter].
13-ES Limiter[+/-].
Some of you always wanted the Deutz Agrotron X720 with the KROME27 EFFECT.I hope you will enjoy it.
Credits:
KROME27
GIANTS
PLOUGHSPEC-BURNER