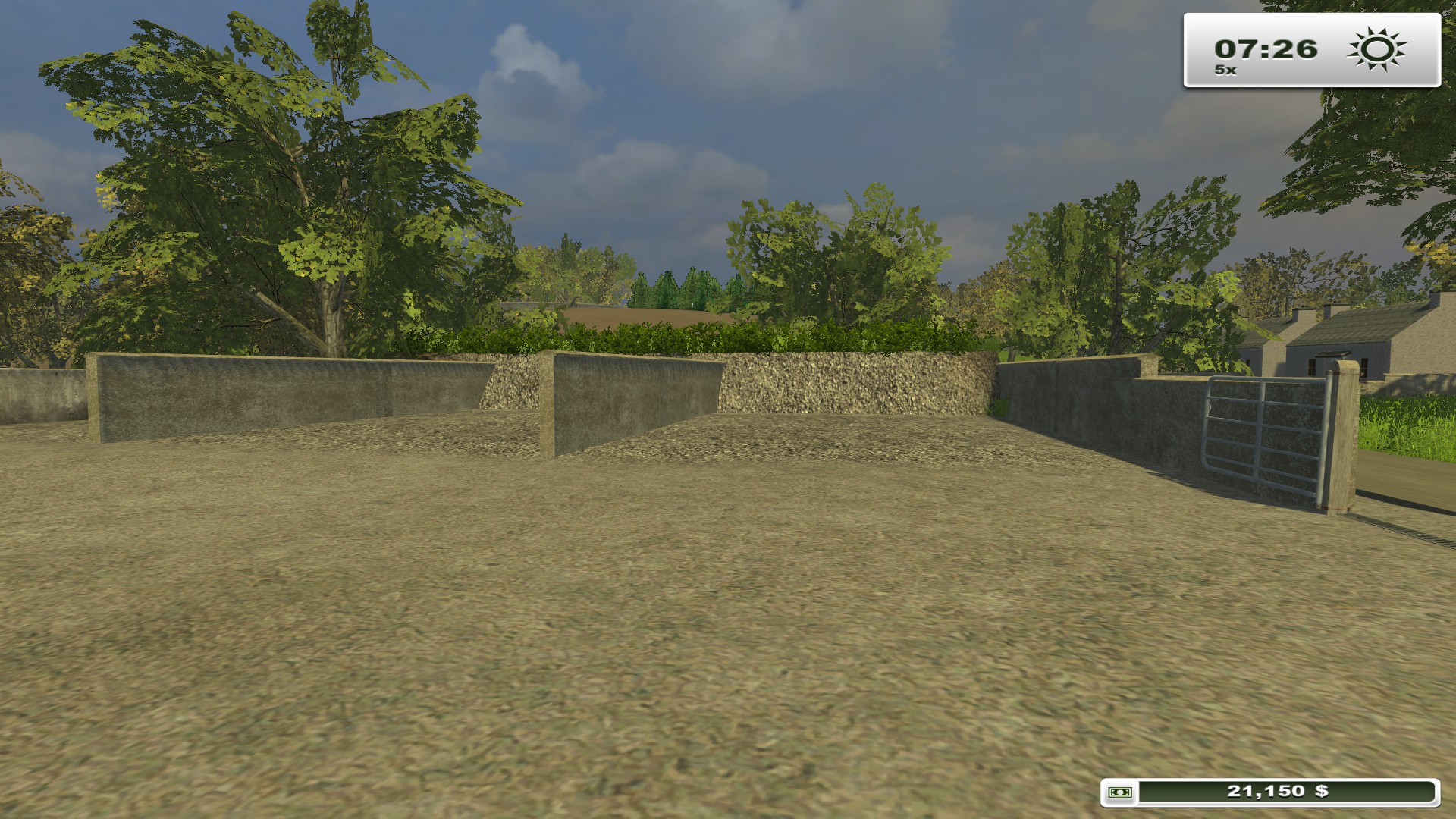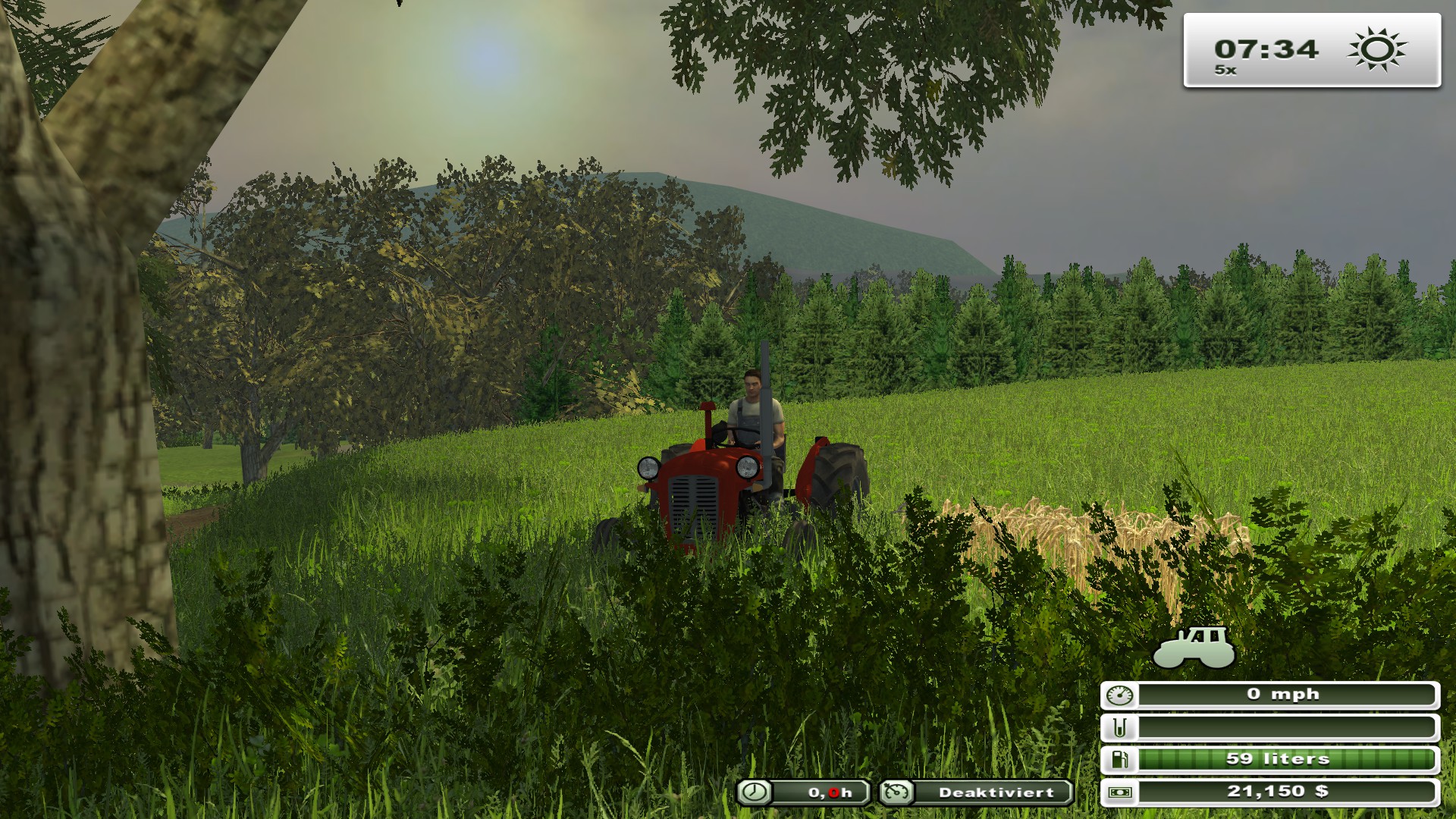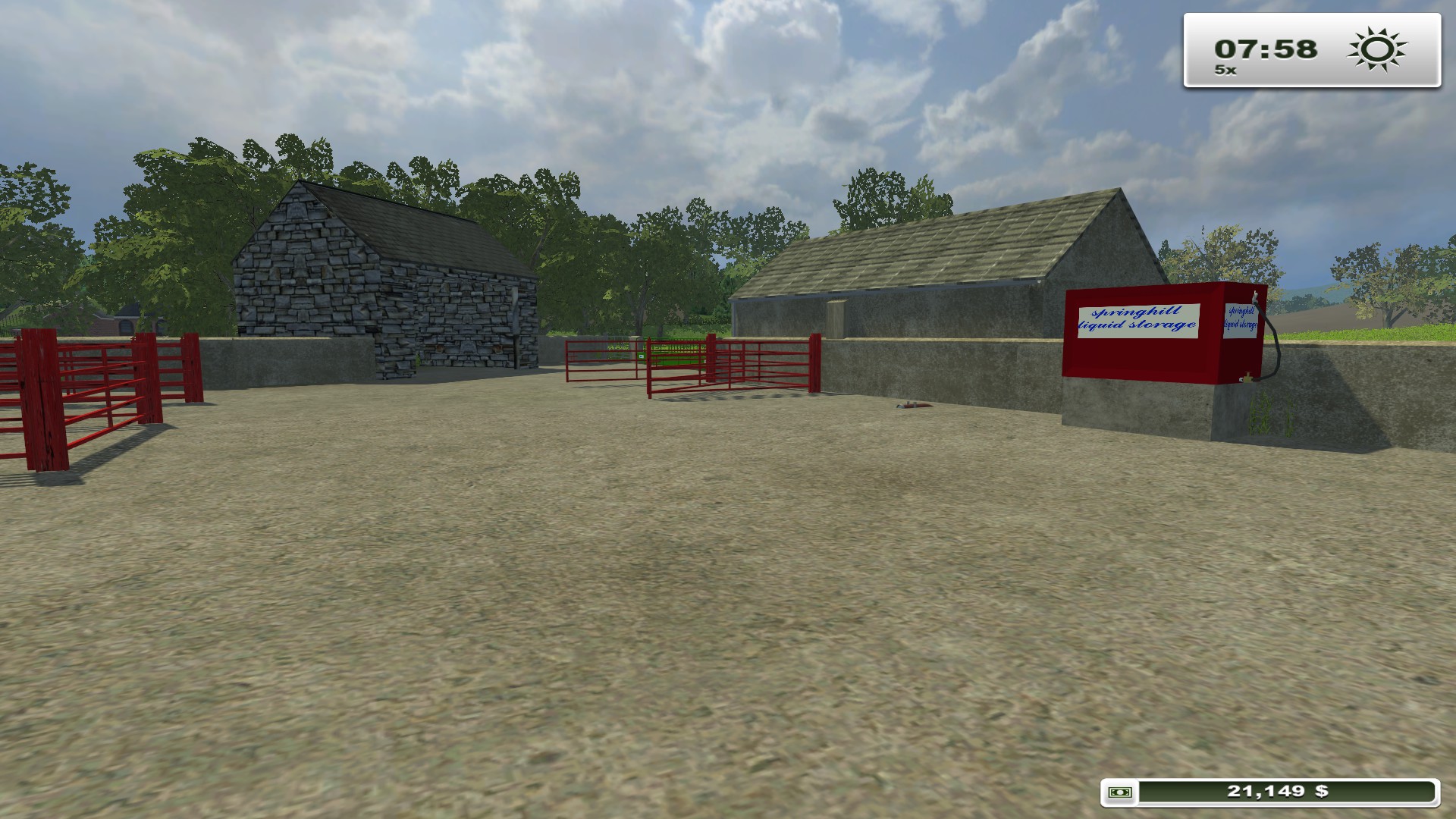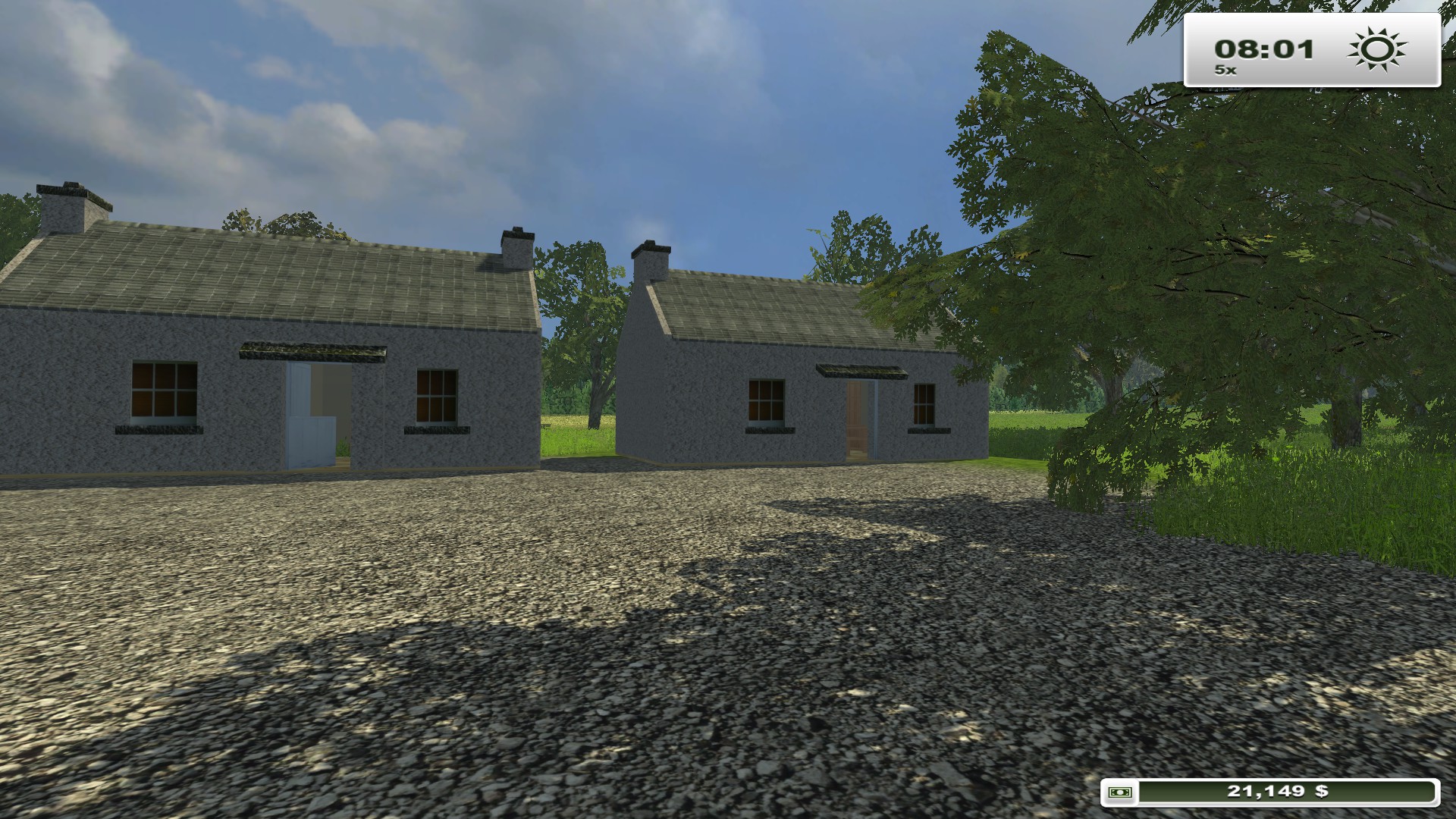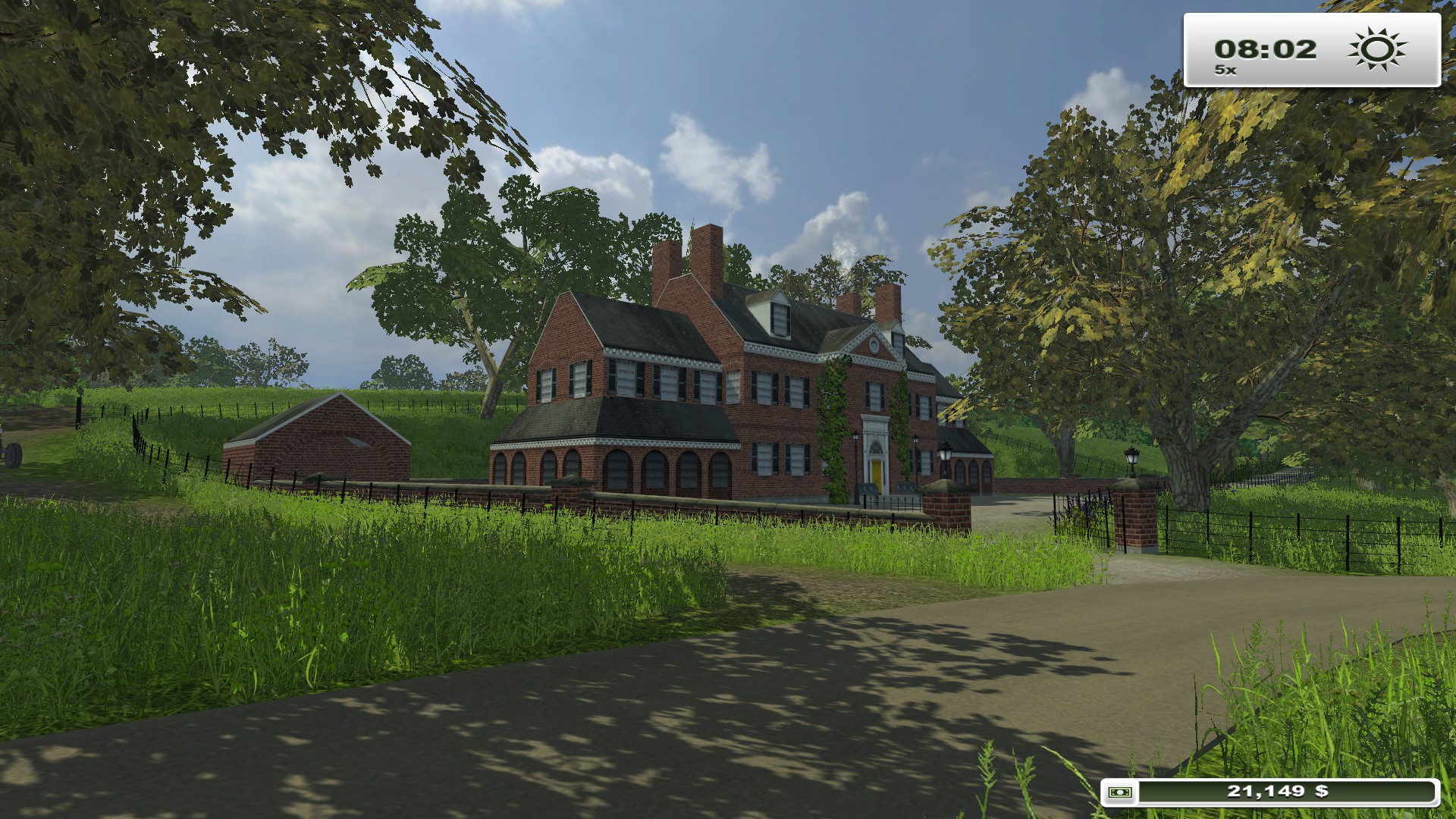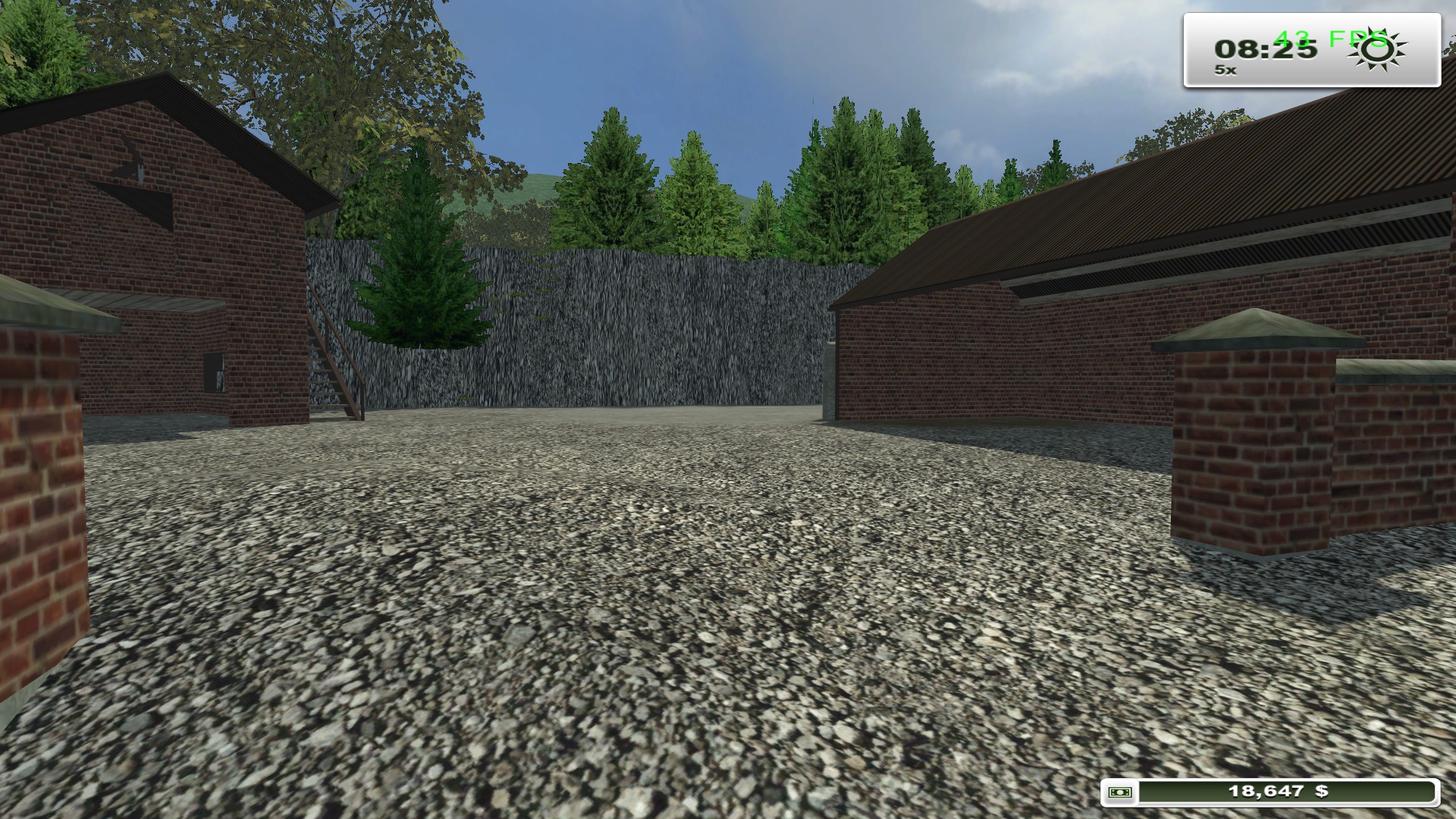 this is an edited version of NI modding's "springhill valley 2013"
it is set in 1961 and is being made for an upcoming series on my youtube channel (thebestcayplaysonyt). the original map was made by ni modding i just edited it.
this is a work in progress and will continue to be updated.
Credits:
caymods and NI modding